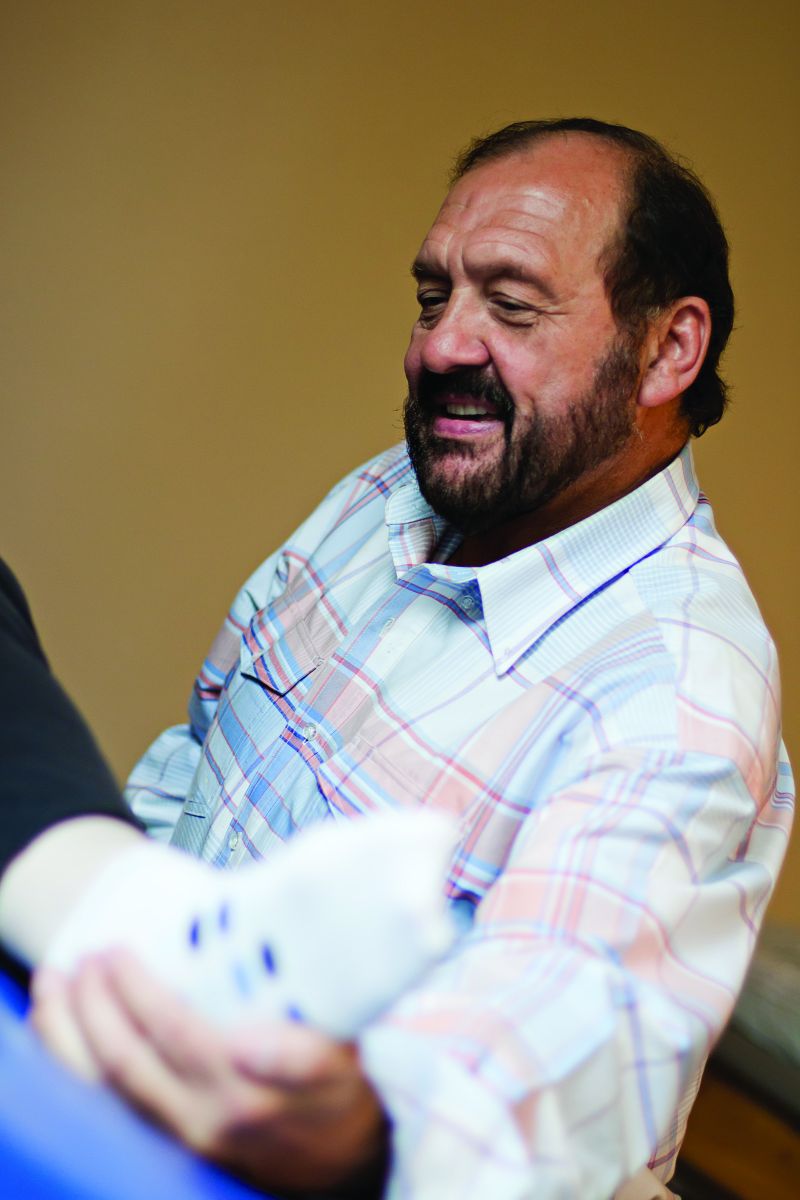 Southwest Physical Therapy & John Breuer Rehab is committed to service and dedicated to making optimal application of resources, materials, leadership and advanced knowledge.
We shall endeavor to provide the services needed by our community and will guide our efforts to provide for the human dignity of outpatients and to place ultimate value on their lives, health and happiness. We believe that health is one of the most valuable resources of the community and is invaluable to the organization; we recognize the responsibility of our role in prevention and treatment of disease and compensatory rehabilitation of functions impaired by disease.
ATTENTION
Please don't forget that YOU have the freedom to choose whom your physical therapist is going to be. Companies are not allowed to dictate your therapist.
Southwest physical therapy
Southwest Physical Therapy been part of the medical community since 1979. Through the last 25 years as the community grew, satellite offices were opened to ensure convenient services available to outlying areas. In 1994 to meet the demands of the ever-changing medical community Southwest Physical Therapy became known also as John Breuer Rehabilitation, to include all aspects of rehab services including Physical and Occupational Therapy.
TODAY WE HAVE OFFICES IN:
Coos Bay – (541) 269-7212
1650 Thompson Road, Coos Bay OR 97420

Coquille – (541) 396-3341
279 N Central Coquille, OR 97423

Bandon – (541) 347-4314
913 SE 11th St, suite 2 Bandon, OR 97411

Gold Beach – (541) 247-2254
29692 Ellensburg Ave. Gold Beach, OR 97444

Brookings-Harbor – (541) 469-1062
565 5th Street Brookings, OR 97415